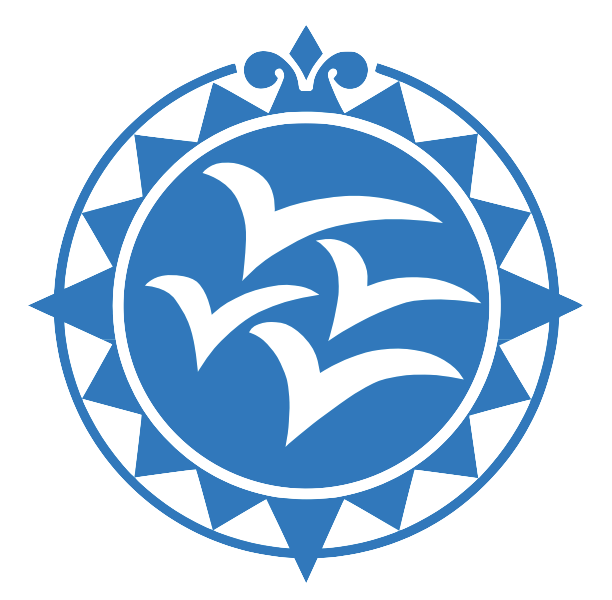 Europa Cup Germany
Thu 7th July 2022 - Sun 10th July 2022
Germany, Rostock-Warnemünde
Regatta Informations
This regatta will be organized by the Warnemünder Segel Club.
Sailors wishing to enter must first complete an application form.
Entry Fee
110.00€ (EUR)
Late Entry Fee
130.00€ (EUR)
Entry Closing Date
Fri 24th of June
Entry Address

1. Payment:

Payments for competitors entries shall be made to the following bank account

Bank: Ostsee-Sparkasse Rostock

IBAN: DE26 1305 0000 0201 0890 33

BIC: NOLADE21ROS

Please enter class, nation code, sail number and family name to the transaction record.

2. Safety: [DP] Competitors shall comply with RRS 40.1 at all times while afloat. (Part of the notice of race)

3. Safety Sign-Out / Sign-In

Warnemünde operates an electronically rfid based safety sign-out / sign-in system with rfid wrist band tokens wich will be provided at check-in at the venue for fee of 5 euros. The fee will be refunded on return.

Coach and support boats shall register and pay the fees at:

https://manage2sail.com/en-US/event/WarnemuenderWoche2022

4. [DP] [NP] ADVERTISING (part of the notice of race)

Sailors may be requested to wear bibs provided by the organization authority all times afloat. Bibs shall be worn over the life vests. Bibs will be provided at check-in.

4. COVID-19 infection prevention:(part of the notice of race)

4.1 Infection prevention and hygienic regulations may apply. The regulation will be published on the event web site and Manage2Sail.

4.2 Only accredited persons may be allowed to enter the event area.

Race office opening
Wed 6th of July , 18:00
Race office closing
Sun 10th of July , 17:00
First Race
Thu 7th of July , 12:00
Last Race
Sun 10th of July , 14:00
N° of Races
8
Social events

Pasta after every racing day including one alcohol free drink

Insurance Requirements

All competitors shall be insured with valid third party liability insurance with a minimum cover of € 2,000,000 ( 2 million Euros) per event or equivalent there of in any other currency.
Club Details
Warnemünder Segel Club, Am Bahnhof 3a, 18119 Rostock Germany

Email: info@warnemuender-woche.com
Tel: +49 38152 340
About Rostock-Warnemünde, Germany
Warnemünde:
Sea spa village at the Baltic Sea
• New harbour Mittelmole in 2022
• 6670 citizens
• Many gastronomic and cultural offerings and facilities in foot walk
distance
• New Hotel WiroTel next to the venue
• Excellent traffic links:
• Rail station next to the Hohe Düne ferry
• Ferry services into Scandinavia and
Baltic states
• Airport Rostock Laage and
Hamburg Fuhlsbüttel Airport
• Direct link to motorways into all
directions
Mittelmole:
• Sheltered launching ramp at the Mittelmole
• Berth area for more than 350 dinghies direct to the
two (2) new launching ramps
• Sail maker and equipment store in Warnemünde
• Camper and caravan facilities on the venue
• Hotel (WiRoTel) next to the venue (50m)
• Event center and host club ground on the venue
• The old village Warnemünde next to the vernue
Full trolley service:
• Each crew receives at check-in a trolley id label and
personal id label
• At leaving the launching ramp each crew just leaves the
trolley at the ramp without moving from the boat and can
concentrate on sailing
• On return the crew hails her trolley id and volunteers will
provide the trolleys so that the crew can stay with their
boat at all times
• The procedures are worked out since 2016 with more
than 350 boats and many fleets
Average Wind & Weather Conditions:
Mainly westerly wind directions
Average wind speed 9kn
Water temperature 17°C
3.5 m average wave height maximum
Local Tourist Information
Tourismuszentrale Rostock & Warnemünde; Am Strom 59; 18119 Warnemünde
Phone: +49 (0) 381 / 5 48 00 10
Fax: +49 (0) 381 / 5 48 00 30
E-Mail: touristinfo@rostock.de
Internet: www.warnemuende.de
Accommodation
Camper and caravan area close nearby boat park and launching area within 100m on Mittelmole on the venue.
Hotels and accommodation is available through the tourism office.