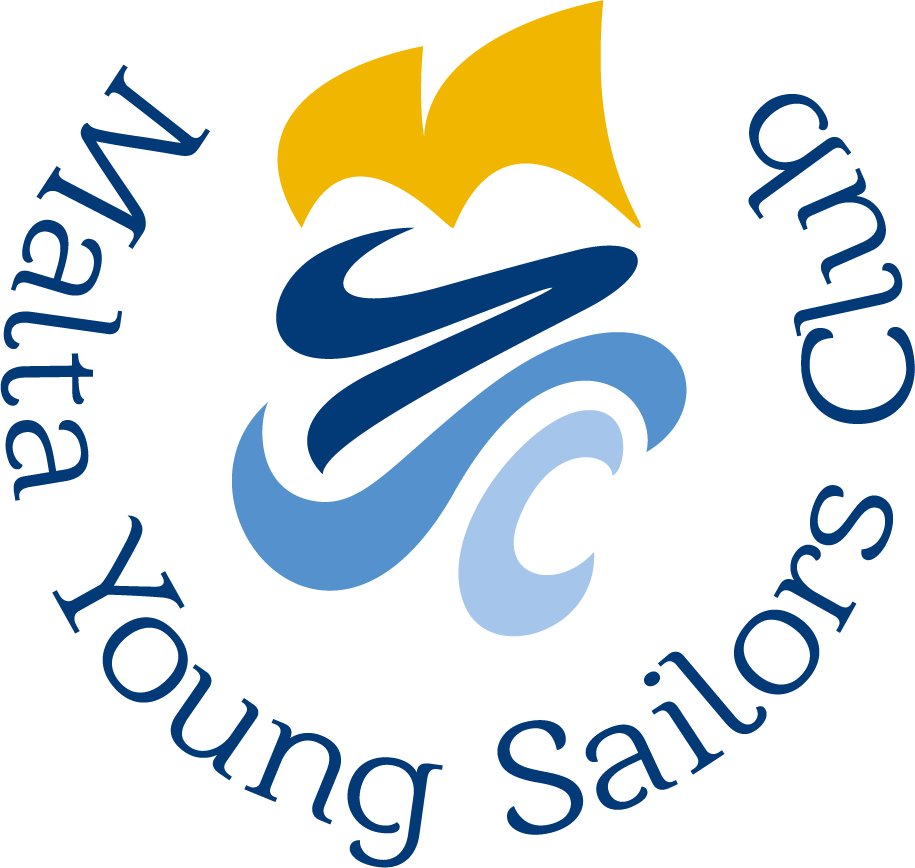 Europa Cup Malta
Sat 16th December 2023 - Tue 19th December 2023
Malta, Mellieha Bay
Regatta Informations
This regatta will be organized by the Malta Young Sailors Club.
Sailors wishing to enter must first complete an application form.
Entry Fee
100.00€ (EUR)
Late Entry Fee
150.00€ (EUR)
Entry Closing Date
Thu 30th of November
Entry Address
Race office opening
Thu 14th of December , 9:30
Race office closing
Thu 14th of December , 0:00
First Race
Sat 16th of December , 12:00
Last Race
Tue 19th of December , 15:00
N° of Races
10
Social events

One social events, after racing food and a t-shirt

Insurance Requirements

All competitors shall be insured with valid third party liability insurance with a minimum cover of € 2,000,000 (2 millions Euros) per event or equivalent there of in any other currency.
Club Details
Malta Young Sailors Club, PO Box 15, St Paul's Bay Malta

Email: info@maltayoungsailors.com
Tel:
About Mellieha Bay, Malta
The regatta will be run of one of Malta's largest beaches in the north of the island Mellieha Bay, the local restaurants on the beach and has facilities for catering, toilets and showers.
Weather conditions:
December daytime temperatures usually reach 17°C in Mellieha Bay in December, falling to 11°C at night. The average sea temperature around Mellieha Bay in December is 18°C. The winds are cold at times when blowing from the north, and can get quite gusty. The average wind speeds are around 16 knots with some windier days seeing up to 22 knots of winds.
Local Tourist Information
Mellieha is one of the northernmost village of main island Malta and overlooks Malta's largest sandy beach called Mellieha Bay. The villagers a lovely character and picturesque scenes that provide you with a view of life in Malta as well as offering you all amenities for a comfortable holiday. It's just a 5 to 10 minute drive away from Cirkewwa, where you can easily hop on the ferries to to Gozo and Comino sister islands. Mellieha also has a lot of splendid seaside hotels, good restaurants and many traditional souvenir shops. Surrounding the village are a number of well-known natural getaways that are popular with the locals. Do you fancy a walk in the woodland at il-Mizieb or along the rugged coast at Marfa Ridge, Salmon, on the other hand, offers three picturesque walks to the beach and the rocky coast at St Paul's Island, while the old army barracks are great for sunrise with a breathtaking view.
Accommodation
The accommodation will be a short walk along the beach. The official regatta hotel is db Seabank Resort & Spa and provides
7 themed restaurants, indoor & outdoor pools, free WiFi and a wide variety of facilities. Euromed participants have a special
half-board of proximately €32 per person, per night.
Transport
Driving directions:
In Malta and Gozo, driving is on the left. There are speed limits of 80km/h on the open road and 50 km/h in built-up areas, unless otherwise indicated on relevant road signs. National or international driving licences are accepted like any other European Union country.
Charter Boats Information
Charter boats available: 25 + boats
Charter fee: 500€
Contact for charter boats: SailCoach info@sailcoach.com