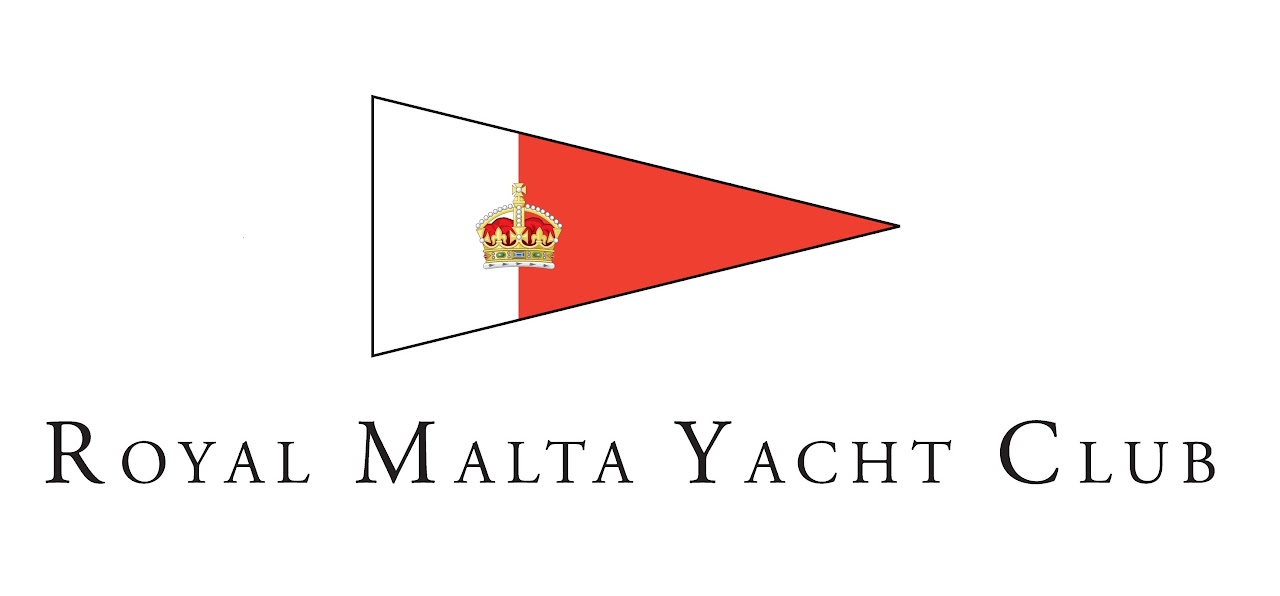 EurILCA Master Malta
Fri 6th January 2023 - Sun 8th January 2023
Malta, Ta Xbiex
Regatta Informations
This regatta will be organized by the Royal Malta Yacht Club.
Entry Fee
100.00€ (EUR)
Late Entry Fee
125.00€ (EUR)
Entry Closing Date
Sun 1st of January
Entry Address

https://docs.google.com/forms/d/1j9EBsjICQ-pMTBsF6mjTYYq28EP30W-gc6Cype4VOaU/viewform?edit_requested=true

Race office opening
Thu 5th of January , 0:00
Race office closing
Sun 8th of January , 18:00
First Race
Fri 6th of January , 11:30
Last Race
Sun 8th of January , 15:00
N° of Races
6
Social events

Welcome drinks reception and prizeginving dinner

Insurance Requirements

All competitors shall be insured with valid third party liability insurance with a minimum cover of € 2,000,000 (2 millions Euros) per event or equivalent there of in any other currency.
Club Details
Royal Malta Yacht Club, Ta' Xbiex Seafront, XBX Malta

Email: info@rmyc.org
Tel: +356 99938044
About Ta Xbiex, Malta
The Royal Malta Yacht Club is a modern yacht club with facilities you would expect at the Royal Club (changing rooms, showers, toilets, bar and restaurant along with outside terraces and a rooftop events area).
The yacht club has one large slipway which can take two boats at a time launching and recovery. We will also have a number of young club members on the slipway helping with launching and recovery.
The typically Mediterranean winter weather is mild with daytime temperature around 16°C falling to 9°C in the evenings.
The average sea temperatures at its annual low of 16ºC, while humidity's low and ranges from around 60% to the mid 90s. Average rainfall drops to 63mm across 12 rainy days. The average wind speed in January is 16 kn but can get up to as much as 20 kn on windy days.
Local Tourist Information
Please see the Malta Tourism Authority website https://www.visitmalta.com/en/home
Valletta is known for its museums, palaces, grand churches and one of the best views in Europe that of Grand Harbour.
Baroque landmarks include St. John's Co-Cathedral, whose opulent interior is home to the Caravaggio masterpiece "The Beheading of Saint John."
The whole city is a World Heritage Site recognised by UNESCO.
The island is full of histry and there's no shortage of things to do and see, in recent years the island has started to get a reputation as a gourmet hub.
Accommodation
We would recommend that you look for a hotel in Sliema, which is one of the central tourist districts with good shopping, restaurants etc.
The hotels we use are in the ST Hotel Group the Bayview Hotel, Sliema Hotel, Azur Hotel and the Blubay Hotel, all are in the town of Sliema and there is the Chapter5 Boutique Hotel in Msida all within walking distance of the Yacht Club.
There are some lovely boutique hotels in Valletta, and there is the Grand Hotel Excelsior just opposite the Yacht Club.
If you plan to stay there, we can pick up by RIB each morning. There are some excellent deals on Airbnb in the Ta' Xbiex, Gzira and Sliema neighbourhoods
Transport
Malta is quite a small island and there should be no need to hire a car. There is good affordable public transport and a wide range of affordable taxi companies to get people around. Malta drives on the left-hand side of the road, the same as the Cyprus, United Kingdom and Ireland.
Charter Boats Information
Number of charter boats available: 30 charter ILCAs
Charter fee: 400€
Contact: info@rmyc.org