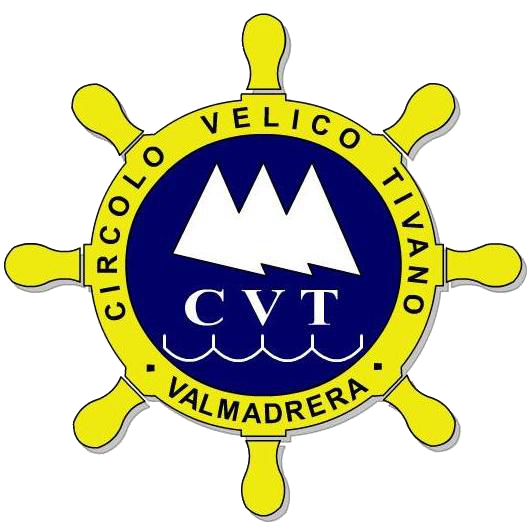 EurILCA Master Italy
Fri 16th September 2022 - Sun 18th September 2022
Italy, Valmadrera (fraz. Paré) - LC
Regatta Informations
This regatta will be organized by the Circolo Velico Tivano.
Entry Fee
100.00€ (EUR)
Late Entry Fee
115.00€ (EUR)
Entry Closing Date
Fri 9th of September
Entry Address
Race office opening
Thu 15th of September , 10:00
Race office closing
Sun 18th of September , 18:00
First Race
Fri 16th of September , 13:00
Last Race
Sun 18th of September , 16:00
N° of Races
6
Social events
Insurance Requirements

All competitors shall be insured with valid third party liability insurance with a minimum cover of € 2,000,000 (2 million Euros) per event or equivalent there of in any other currency.
Club Details
Circolo Velico Tivano, viale Promessi Sposi, 168, 23868 Valmadrera (fraz. Paré) - LC Italy

Email: info@tivanovela.it
Tel: 0341 201203
About Valmadrera (fraz. Paré) - LC, Italy
Boat Landing area and facilities:
beach staff members to help competitors to launch/land their boats.
Local facilities:
Club with all the means. Reception, club house, bar, sanitary facilities, changing rooms, showers, boat parking. Large car park around the club.
Average wind and weather conditions:
Two main winds blow over the area, from the north (Tivano) in the morning with an average intensity of 15 knots and in the afternoon (Breva) an average intensity of 9/10 knots.
Local Tourist Information
Transport
A4 exit Cinisello B. - Sesto S. G., SS 36 direction Civate, appr. 35 km
Chiasso (CH) SP 342 direction Como, appr. 30km