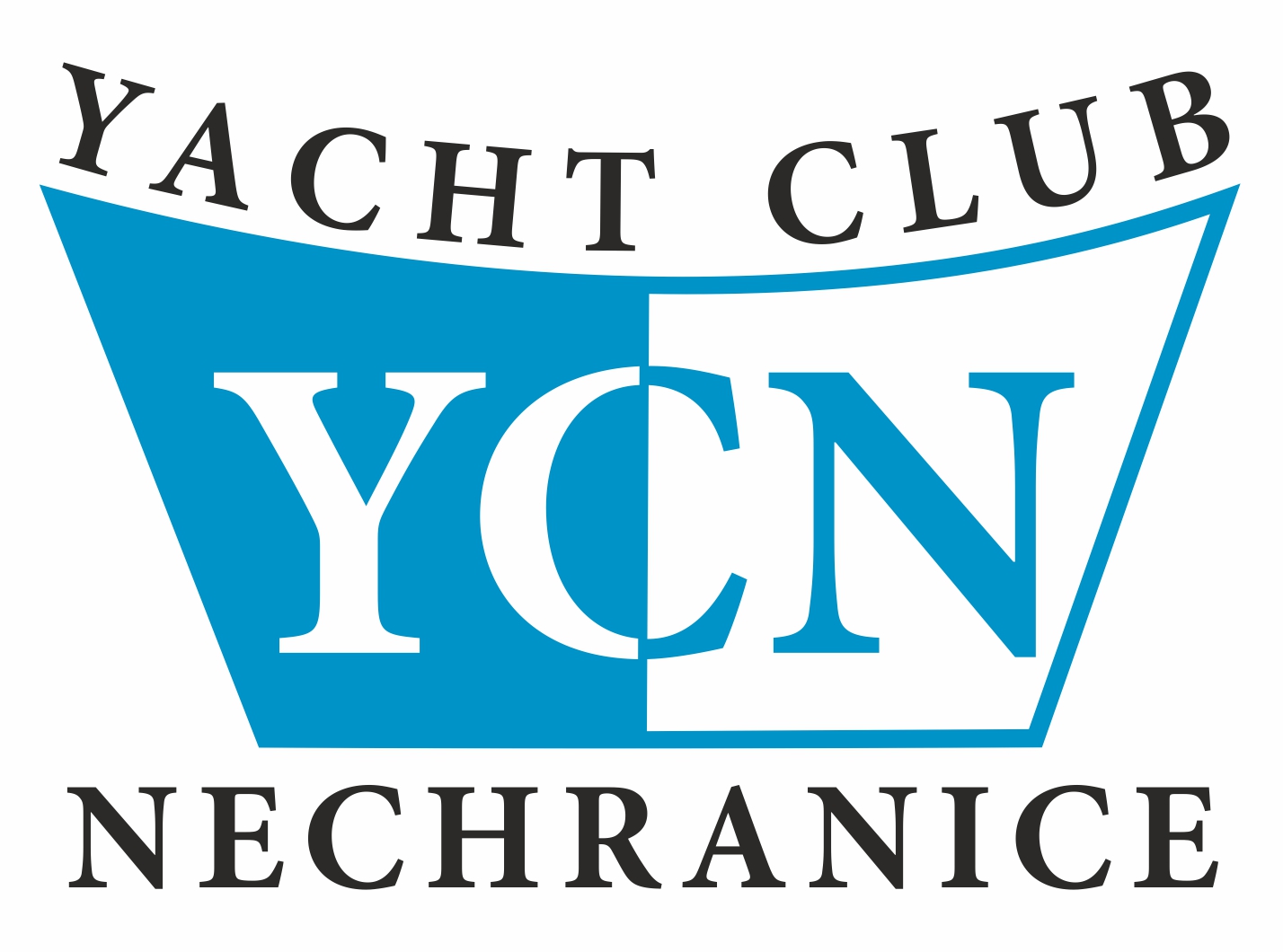 Helly Hansen Czech EurILCA Europa Cup
Sat 24th September 2022 - Mon 26th September 2022
Czech Republic, Nechranice
Regatta Informations
This regatta will be organized by the Yacht Club Nechranice.
Sailors wishing to enter must first complete an application form.
Entry Fee
70.00€ (EUR)
Late Entry Fee
90.00€ (EUR)
Entry Closing Date
Mon 19th of September
Entry Address
Race office opening
Fri 23rd of September , 14:30
Race office closing
Mon 26th of September , 18:00
First Race
Sat 24th of September , 11:30
Last Race
Mon 26th of September , 15:00
N° of Races
9
Social events

Event t-shirt instead of event lycra

Insurance Requirements

All competitors shall be insured with valid third party liability insurance with a minimum cover of € 2,000,000 ( 2 million Euros) per event or equivalent there of in any other currency.
Club Details
Yacht Club Nechranice, Vikletice 47, Chbany Czech Republic

Email: himmelj@seznam.cz
Tel:
About Nechranice, Czech Republic
Both Yacht Clubs has big and expansive beaches allowing quick launching. The volunteers will be on the beach helping with the trolleys.
The club has built new toilet and showering facilities in 2019. These facilities have sufficient capacity to accommodate all entered sailors. Local clubs (YC Nechranice, YC CERE) owns 3 race committee signal vessels and 10 RIBs. Other needed RIBs for race management, rescue, media and jury will be provided by the Czech Sailing Association. These RIBs are VSR (4.8 or 5.4), GRAND S470NS or similar types. There will be on-site catering serving breakfast, hot meals and snack during the day.
After-sail snacks (pasta) will be provided by this catering. Our catering company is owned by two young, but very experienced, chefs serving fresh and nutritionally balanced food for young athletes.
Typical conditions are:
- wind 6-20 knots, mostly from SW-W
- there is a regular breeze starting on 3pm to 7pm
- air temp. of 16-21 Celsius degrees and water temp. of 15-20 Celsius degrees (all depends on summer) - no other factors concerning prevailing conditions
Local Tourist Information
Prague (UNESCO site, capital of Czech Republic) is about 1,5 hours of driving from the venue. Krusne hory (mountains) are 30 minutes of driving from the venue. Very popular among the tourists is Karlovy Vary (UNESCO site with thermal springs) is 45 minutes of driving from the venue.
Accommodation
Both Yacht Clubs (CERE & Nechranice) operates also like a camping site so there are newly refurbished facilities for camping.
Hotels closest hotels are in Chomutov, Žatec, Kadaň cities (approx.. 20 minutes of driving from both venues). The costs are relatively cheap approx. 15€/per night/per person.
B&B are in the village of Vikletice (5 minutes of walking distance) or both clubs offer apartments (the price is 20€/per night/per person)
Transport
The place is easy to reach by wide range of highways. Big advantage is that the Czech Republic is being "in the hearth of Europe." The closest airport is Prague (approx. 1h drive). Car rentals are available. OA can organize a transportation if the competitors would be interested.
Charter Boats Information
10 Charter boats available
Charter fee: 110€/day
Contact: musil@sailing.cz