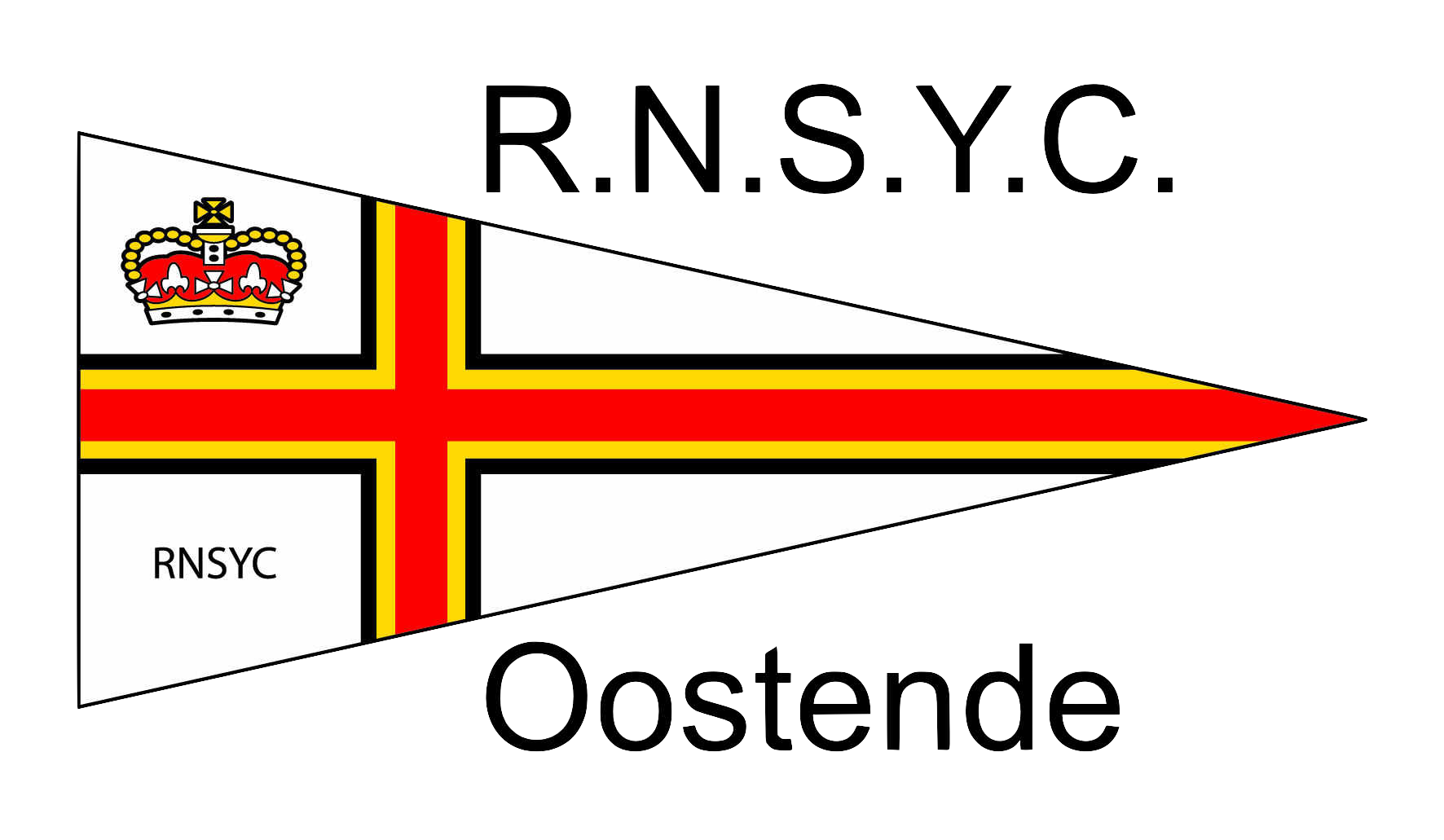 Europa Cup Belgium
Fri 15th April 2022 - Sun 17th April 2022
Belgium, Ostend
Regatta Informations
This regatta will be organized by the Royal North Sea Yacht Club Ostend.
Sailors wishing to enter must first complete an application form.
Entry Fee
120.00€ (EUR)
Late Entry Fee
140.00€ (EUR)
Entry Closing Date
Sun 17th of April
Entry Address

To enter for this Europa Cup regatta a sailor needs to: a) be registered at the EurILCA.eu website for this event b) complete the entry form and pay online on https://bit.ly/2022europacup  To be considered an entry in the event, a boat shall complete all registration requirements and pay all fees online by checking the Mollie-payment-button on the website [where you can select American Express, Mastercard, Visa, Bancontact (BEL), Ideal (NED), CB carte bancaires (FRA), bank wire transfer (EUR). People from outside Europe having trouble with online payments can contact ro@rnsyc.be for instructions].  Entries and payments at the venue are not scheduled

Race office opening
Thu 14th of April , 18:00
Race office closing
Sun 17th of April , 0:00
First Race
Fri 15th of April , 11:55
Last Race
Sun 17th of April , 15:30
N° of Races
8
Social events

Souvenir, snack and drink after sailing

Insurance Requirements

All competitors shall be insured with valid third party liability insurance with a minimum cover of € 2,000,000 ( 2 million Euros) per event or equivalent there of in any other currency.
Club Details
Royal North Sea Yacht Club Ostend, Montgomerykaai 1, Oostende Belgium

Email: regatta@rnsyc.be
Tel: +32495810123
About Ostend, Belgium
Average Wind & Weather Conditions:
Month of May: average temperature 18°, 7 hours of sun, seawaters 13-14° C, winds most W to SW, average 14 knots.
Boat Landing Area and facilities:
Launching via a completely protected beach inside the harbor walls, sailing distance to race area less than 15 minutes
Local Facilities:
Showers & toilets, bar, restaurant in the clubhouse
Local Tourist Information
https://www.visitoostende.be/en/tourist-office-oostende
Accommodation
Recent youth hotel at a 5 min walk from the club, double rooms and common rooms boys and girls €30 p/p breakfast included,
Several hotels at a 5 min walk from the club € 40-100 p/p,
Campers can park nearby the club house or nearby with a shuttle service.
Transport
Easy reachable by train, plane and car; clubhouse at less than 10 minutes from motorway, all details in Brochure available JANUARY 2023.
Charter Boats Information
Charter boats available on demand: pieter@vanlaersailing.be or sales@optiteam.be or regatta@rnsyc.be