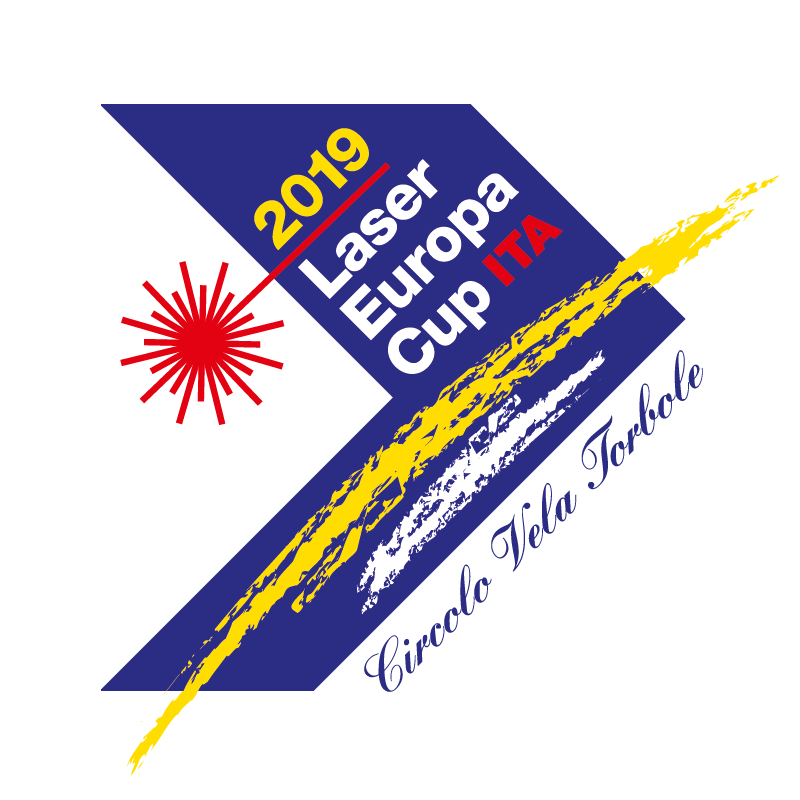 Europa Cup Italy
Thu 9th May 2019 - Sun 12th May 2019
Italy, Torbole
Regatta Informations
This regatta will be organized by the Italian Federation who designate Circolo Vela Torbole.
Sailors wishing to enter must first complete an application form.
Entry Fee
120.00€ (EUR)
Late Entry Fee
0.00€ (EUR)
Entry Closing Date
Tue 30th of April
Entry Address

Paiement must be done after registration on Eurilca website by bank transfer to : ACCOUNT BANK: Associazione Italia Classi Laser BIC code (BCITITMM) IBAN: IT50 C030 6918 4881 0000 0000 909 Intesa San Paolo, Filiale di Sesto Fiorentino,Viale Machiavelli

Race office opening
Tue 7th of May , 13:00
Race office closing
Sun 12th of May , 19:00
First Race
Thu 9th of May , 13:00
Last Race
Sun 12th of May , 15:00
N° of Races
8
Social events

Important information for entry:

Registration and payment to the event, must be done within

April

30th

L

ate registrations and payments after April the 30th,

will not be accepted or cancelled

.

Payments directly to Circolo Vela Torbole will not be accepted.

Pasta party and gift for sailors

Coaches :

Paiement must be done for coaches after registration on Eurilca website:

Entry fees is 60 euros for coaches with full acess to the social program ( pasta party and gift).

Paiement must be done for coaches after registratipn on Eurilca website at the event.

Coaches will need to present at registration at the regatta : insurance , coach boat paers, ID and driving licence.

Acess to the water in Trentino is allowed only for accredited coach boats.

Insurance Requirements

Each participating boat shall be insured with valid third-party liability insurance with a minimum cover of €1,500,000 (1.5 million Euros) per event or equivalent there of in any other currency.
Club Details
Circolo Vela Torbole Scarl, Lungolago Conca d'Oro, 12, 38069 Torbole sul Garda Italy

Email: segreteria@circolovelatorbole.com
Tel: +39 0464504260
About Torbole, Italy
Boat Landing Area and Facilities:
The club offers 2 slipways and one beach. Circolo vela Arco has a large parking area for the boats and beaches with slipways
Local Facilities:
The club has a good restaurant-bar, big changing rooms (women and mens) with showers and toilets.
Average Wind & Weather Conditions:
North Lake Garda is worldwide famous for its sailing-perfect conditions: we have the possibility to choose
between morning north wind "peler" (15 -25 knots) or afternoon south wind "ora" (15 -20 knots). Torbole is well known for its wind conditions either in the morning or in the afternoon.
Local Driving Directions useful reaching the Boat Park:
Motorway, exit Rovereto Sud, then follow signs for Torbole sul Garda
Local Tourist Information
Further information regarding the Torbole area can be found on the following tourist information websites:
Ingarda Trentino
Trentino
Accommodation
All the Club's partner are listed on https://www.circolovelatorbole.com/ with direct possibility of check in from our site