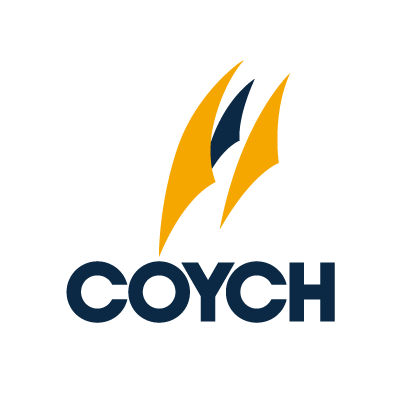 Europa Cup France
Sat 8th April 2017 - Tue 11th April 2017
France, Hyères
Regatta Informations
This regatta will be organized by the Coych.
Sailors wishing to enter must first complete an application form.
Entry Fee
90.00€ (EUR)
Late Entry Fee
110.00€ (EUR)
Entry Closing Date
Sat 1st of April
Entry Address
Sailors must first make an application on the Eurilca website and application will be final if they pay to the COYCH before the entry is closed. If not late entry fees will apply. Sailors will connect on coych.org website to pay on line to avoid late entry
Race office opening
Fri 7th of April , 10:00
Race office closing
Tue 11th of April , 20:00
First Race
Sat 8th of April , 14:30
Last Race
Tue 11th of April , 15:30
N° of Races
8
Social events

T-shirt or present for each sailors, aperitive-buffet for opening and closing ceremonies, free snack after regattas.

Insurance Requirements

Each participating boat shall be insured with valid third-party liability insurance with a minimum cover of 1.000.000 € per event or the equivalent
Club Details
COYCH, 14 avenue du Docteur robin, 83400 Hyeres France

Email: contact@coych.org
Tel: 04.94.38.61.67
Fax:
About Hyères, France
The nearest airport is Toulon-Hyères about 1km to the club, Taxi or COYCH shuttle are available.
The railway station is Hyères about 5 km to the club (TGV line) and amotorway from Marseille or Nice is finishing at the beginning of the town.
Local Tourist Information
Accommodation
Accommodation: On our web site there are an hotel list and accommodations (Maeva, plein sud,…) All are very near the yacht club.