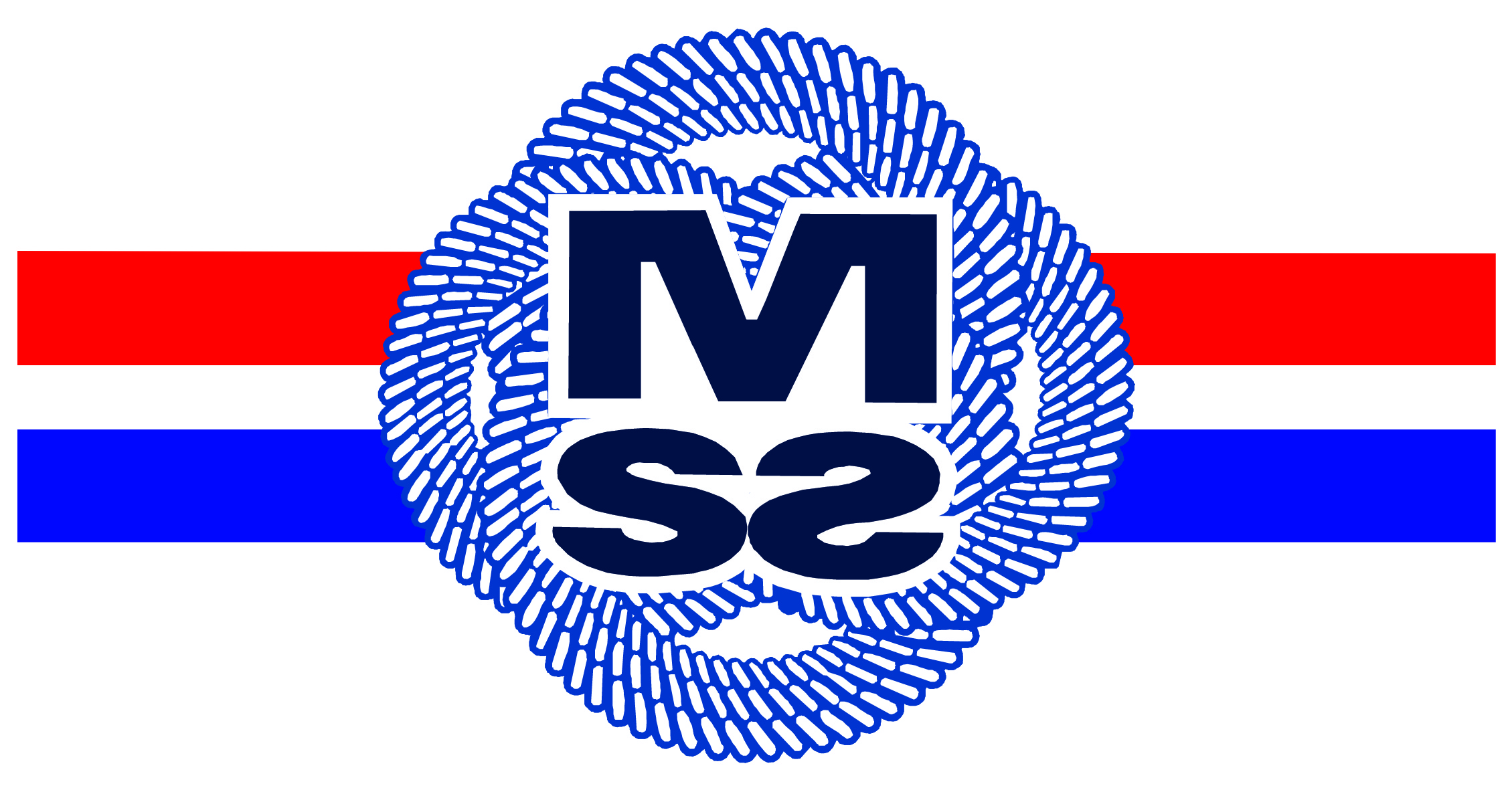 Europa Cup Sweden
Fri 3rd September 2021 - Sun 5th September 2021
Sweden, Malmö
Regatta Informations
This regatta will be organized by the Malmö Segel Sällskap.
Sailors wishing to enter must first complete an application form.
Entry Fee
120.00€ (EUR)
Late Entry Fee
140.00€ (EUR)
Entry Closing Date
Tue 31st of August
Entry Address

ILCA European Region (eurilca.eu)

Payement links, please put name of the sailor, Class and Country

Normal entry fee, 120 EUR

Late entry fee, 140 EUR

Race office opening
Thu 2nd of September , 9:00
Race office closing
Sun 5th of September , 19:00
First Race
Fri 3rd of September , 11:00
Last Race
Sun 5th of September , 15:00
N° of Races
9
Social events
Insurance Requirements

All competitors shall be insured with valid third party liability insurance with a minimum cover of €1,500,000 (1.5 million Euros) per event or equivalent there of in any other currency.
Club Details
Malmö Segel Sällskap, Bryggövägen 1,, Limhamn Sweden

Email: kappsegling@malmosegelsallskap.se
Tel: kappsegling@malmosegelsallskap.se
About Malmö, Sweden
Local Facilities: dressing rooms, toilets & showers. Entry code will be handed out at registration. On code for all facilities.
Boat Landing Area and Facilities: Every launch area R1 - R5 can handle 30 boats to be lauched in 30 minutes. All parkings is for free. The other reason for having the launch facilities separated is to prevent to large crowds.
Average wind & Weather conditions:
average wind in Malmo in beginning of September: 6-7 m/s (NW - SW)
average air temperature in Malmo in beginning of september: 9°C
average water temperature in Malmo in beginning of septembre: 18°C
Local Tourist Information
www.malmocity.se/turistinformation/
Accommodation
First Camp Sibbarp; Strandgatan 101, 216 11 Limhamn; 350 SEK/day
Smabatshamnen Limhamn: Autocampers (this is at the venue) ; 350 SEK/day
Hotels in Malmö City; price between 800-2500 SEK per night. There will be special offers at the time for registration.
Transport
Limhamn is a suburb of Malm, Sweden
Search for Bryggövägen 1 in any GPS.
Limhamn is very close to the öresund bridge.
Charter Boats Information
Contact: kappsegling@malmosegelsallskap.se