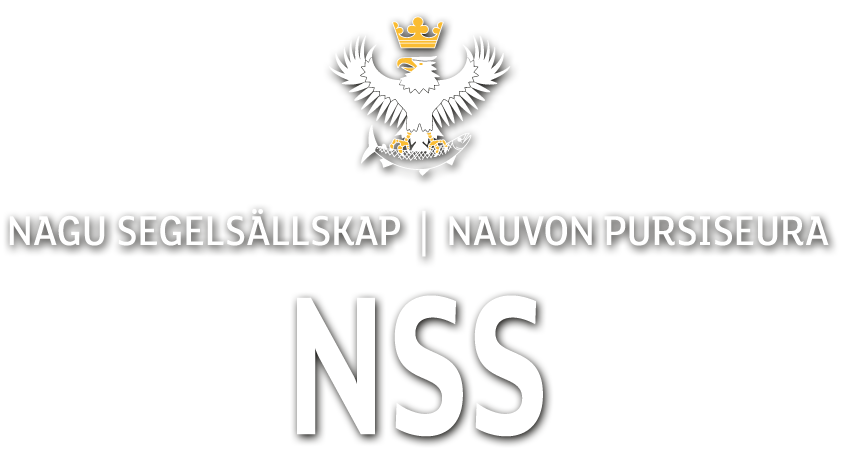 Euro Master Finland
Fri 30th July 2021 - Sun 1st August 2021
Finland, Nauvo
Regatta Informations
This regatta will be organized by the Nagu Segelsällskap.
Entry Fee
50.00€ (EUR)
Late Entry Fee
70.00€ (EUR)
Entry Closing Date
Fri 16th of July
Entry Address

Participation fee:

FI89 5560 0940 0015 80

BIC: OKOYFIHH

Race office opening
Sat 31st of July , 18:00
Race office closing
Sun 1st of August , 16:00
First Race
Sat 31st of July , 12:00
Last Race
Sun 1st of August , 14:00
N° of Races
6
Social events
Insurance Requirements

All competitors shall be insured with valid third party liability insurance with a minimum cover of €1,500,000 (1.5 million Euros) per event or equivalent there of in any other currency.
Club Details
Nagu Segelsällskap, Nagu Segelsällskap r.f. c/o Memera, PB 6, FIN-216609 NAGU Finland

Email: bengt.avellan@kolumbus.fi
Tel: +358 40 5548540
About Nauvo, Finland
Nauvo (or Nagu in Finnish) has become a permanent fixture on the EMS calendar.
2013 will be the ninth year that Nauvo will hold the Finnish Masters regatta.
Nauvo is situated on one of Finland's many islands in the south and forms part of the Väståboland municipality in the Archipelago sea, an area in the Baltic sea with 10 ,000 islands and islets spread over 5500 square kilometres, 80 per cent of which is water.
Boat Landing Area and Facilities:
Boat launching and landing on sandy beach in the Nagu guest harbour. The harbour is sheltered from wind and landing is easy. Boat storage in the harbour is easy and safe. Race office marked with a X
Local Facilities:
Toilets and shower are provided for by the yacht club in the guest harbour.
Cafes and restaurants in the harbour. Shops on a 300 m distance
Average Wind & Weather Conditions:
Wind conditions vary from light winds (3 – 4 m/s) to stronger winds (~8 m/s), most commonly from South West. The race area is adjusted depending on wind conditions to provide safe sailing.
Accommodation
Information about accommodation will be available at the organizer's web site www.nagusegelsallskap.fi
Hotels and B&B available in the harbour area
* Hotel Strandbo, +358 2 465 1611 - www.strandbogroup.fi
* Majatalo Martta, +358 2 4651409, +358 45 136 2002 - www.majatalomartta.com
* Lanterna, +358 2 463 1814 - www.hotelli-Ianterna.fi
* Grännäs B&Bt, +358 40 4866822, +358 40 765 1930 - info@hotelstallbacken.fi
* Pensionat Gammelgård, +358 2 4651900 - www.nagugammelgard.fi
Transport
Take the E1 from Helsinki to Turku, drive towards Pargas and Nagu, about 50 km including one ferry (free of charge) that might prolong the trip with everything between 20 min. to 1,5 hours depending on the traffic.
https://www.google.com/maps/dir/Båthuset+Nagu/60.4230457,22.3798141/@60.5394272,22.9908349,8.67z/data=!4m9!4m8!1m5!1m1!1s0x468b7f491ff8a577:0xf494339c2c985c96!2m2!1d21.9104079!2d60.1944221!1m0!3e0
https://www.google.com/maps/@60.192363,21.9141725,15z
Charter Boats Information
bengt.avellan@kolumbus.fi +358 50 469 5300