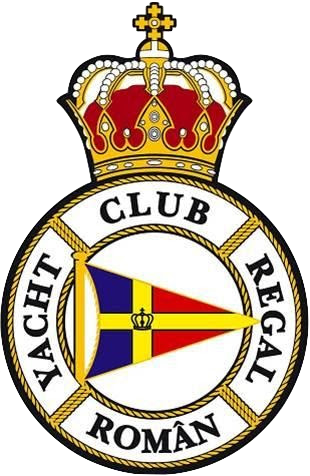 [CANCELLED] Europa Cup Romania
Sat 8th August 2020 - Sat 8th August 2020
Romania, Constanta
Regatta Informations
This regatta will be organized by the YACHT CLUB REGAL ROMAN.
Sailors wishing to enter must first complete an application form.
Entry Fee
30.00€ (EUR)
Late Entry Fee
50.00€ (EUR)
Entry Closing Date
Tue 4th of August
Entry Address
Race office opening
Sat 8th of August , 15:00
Race office closing
Fri 21st of August , 18:00
First Race
Wed 19th of August , 12:00
Last Race
Fri 21st of August , 14:00
N° of Races
8
Social events

T-shirts, gifts, social events

Insurance Requirements

All competitors shall be insured with valid third party liability insurance with a minimum cover of €1,500,000 (1.5 million Euros) per event or equivalent there of in any other currency
Club Details
YACHT CLUB REGAL ROMAN, Str Popa Soare nr. 56, sect. 2, Bucharest Romania

Email: ender.bolat@arkablueservices.ro
Tel: +40722417235
About Constanta, Romania
Local Facilities
The Marina has all facilities on site, showers, toilets.
Concrete launching slip
On site car and trailer parking area
Average Wind & Weather Conditions
Wind 2-4 Bf, predominantly E-NE
25-30° C
Local Tourist Information
Constanta is the oldest Romanian city, founded by Romans under the name TOMIS.
Plenty of attractions, Aquarium, Delfinarium, Planetarium, beaches, museums, clubs, etc.
Accommodation
There are many low prices options for accommodation in Constanta, close to the Marina where the boat park is: Hotel Palas, Hotel Ibis, Hotel Voila, various apartments, etc. Cost per person per day between 30-80 euro per person.
Also, in the Marina there are plenty of terraces providing a large variety of food. Estimated cost of food 10-20 euro per day.
Transport
Constanta is located at the Black Sea, Eastern side of Romania.
It is connected by highway to Bucharest, 250 km distance, approx.. 2 hours drive.
Also, it has its own airport, Mihail Kogalniceanu International Airport (CND)
Charter Boats Information
Minimum number of charter boats
available: 10
Charter fee:
300 eur / boat / 3 days