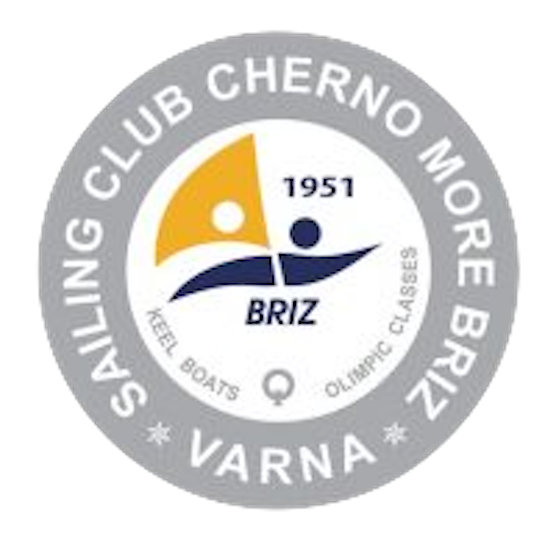 (NEW Dates) Europa Cup Bulgaria
Fri 2nd October 2020 - Sun 4th October 2020
Bulgaria, Varna
Regatta Informations
This regatta will be organized by the SC.
Sailors wishing to enter must first complete an application form.
Entry Fee
50.00€ (EUR)
Late Entry Fee
70.00€ (EUR)
Entry Closing Date
Sun 27th of September
Entry Address
Race office opening
Thu 1st of October , 14:00
Race office closing
Sun 4th of October , 18:00
First Race
Fri 2nd of October , 13:00
Last Race
Sun 4th of October , 14:00
N° of Races
8
Social events

T-shirts

Insurance Requirements

All competitors shall be insured with valid third party liability insurance with a minimum cover of €1,500,000 (1.5 million Euros) per event or equivalent there of in any other currency
Club Details
SC, 9, Nikola Vapcarov Str., Varna Bulgaria

Email: briz@bulsaf.bg
Tel: +359888951022
About Varna, Bulgaria
Average wind & weather conditions:
6 m/s E-NE; 18 deg C avg temp.
Local facilities
showers, refreshments toilets
Accommodation
https://hoteli-varna.pochivka.bg/
Accommodation
For accommodation at preferential prices please contacts following address: frangarez@abv.bg