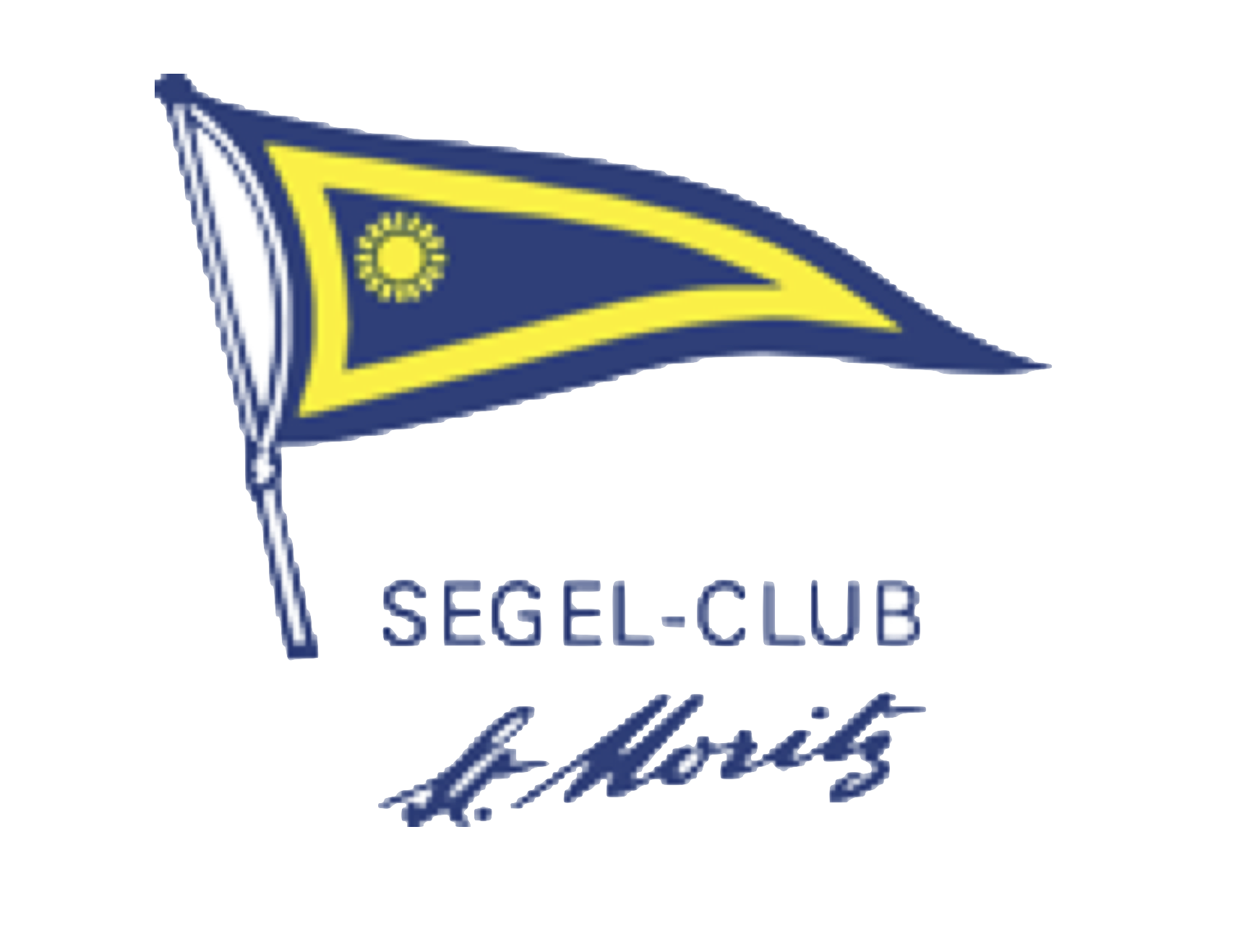 Euro Master Switzerland
Fri 4th September 2020 - Sun 6th September 2020
Switzerland, Silvaplana
Regatta Informations
This regatta will be organized by the Segel Club St. Moritz.
Entry Fee
115.00€ (EUR)
Late Entry Fee
135.00€ (EUR)
Entry Closing Date
Tue 25th of August
Entry Address

Race office opening
Thu 3rd of September , 12:00
Race office closing
Sun 6th of September , 19:00
First Race
Fri 4th of September , 12:00
Last Race
Sun 6th of September , 15:30
N° of Races
6
Social events

1 dinner, prices for all starters

Insurance Requirements

All competitors shall be insured with valid third party liability insurance with a minimum cover of €1,500,000 (1.5 million Euros) per event or equivalent there of in any other currency.
Club Details
Segel Club St. Moritz, Via Grevas 34, St. Moritz Switzerland

Email: info@scstm.ch
Tel: +41798173793
About Silvaplana, Switzerland
Club is based at the south end of Lake Silvaplana right before Sils. There is a huge parking plus launching area available including a restaurant.
Toilets are available at the parking / launching area, a tent will be up for the participants in case of rainy weather
A thermal wind is up at lunch time when weather is good with windspeeds of 15-20 knots every day.
Accommodation
www.engadin.ch / www.silvaplana.ch /
https://campingsilvaplana.ch/en/ Please note that camping in front of the club is not allowed by law
Transport
When arriving in Silvaplana just follow the lake towards Italy and at the end turn left.