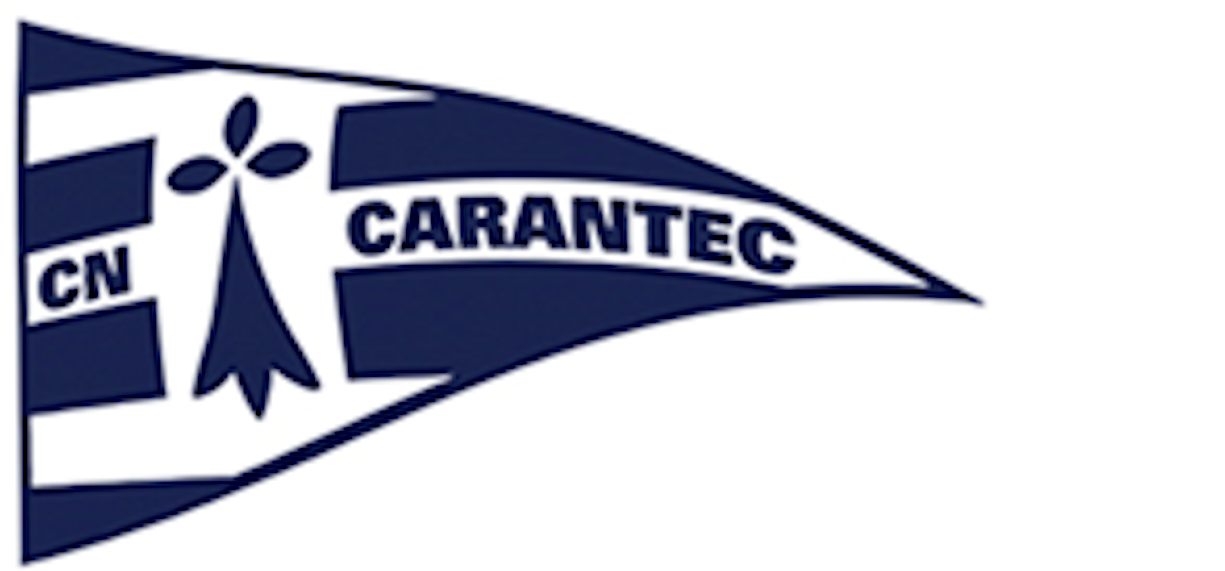 Euro Master France
Sat 27th June 2020 - Mon 29th June 2020
France, Carantec
Regatta Informations
This regatta will be organized by the Club Nautique de Carantec.
Entry Fee
90.00€ (EUR)
Late Entry Fee
110.00€ (EUR)
Entry Closing Date
Fri 12th of June
Entry Address

http://francelaser.org/inscriptions/Formulaire?regate=221#formulaires

Race office opening
Fri 26th of June , 16:00
Race office closing
Mon 29th of June , 18:00
First Race
Sat 27th of June , 13:00
Last Race
Mon 29th of June , 15:30
N° of Races
6
Social events

Opening ceremony and crew dinner menu, Musical show

Insurance Requirements

All competitors shall be insured with valid third party liability insurance with a minimum cover of €1,500,000 (1.5 million Euros) per event or equivalent there of in any other currency.
Club Details
Club Nautique de Carantec, Plage du Kelenn, Carantec France

Email: club.nautique.carantec@wanadoo.fr
Tel:
About Carantec, France
https://www.youtube.com/watch?v=jsETuU7QL7Q
https://www.youtube.com/watch?v=IQyZaerZ_S8
Camping cars will be allowed at the seaside parking next to the event.
Sea breeze, depending of general weathermeteo situation
Helping Recommended websites :
https://www.windy.com/
https://www.windguru.cz/

Windy Winguru
https://www.meteo.bzh/climatologie-annuelle-Ile-Batz for sStatisticsques
Low current
http://maree.info/ coefficient between from 66 andto 59 on Monday 72
Accommodation
See specific page
https://www.baiedemorlaix.bzh/fr/euromasterlaser2020carantec/
code promo ELASER20
Transport
Carantec is closed to the RN 12 free of charge motorway and close to Roscoff harbour.
Special conditions (-25%) have been negotiated with Britanny Ferries. Code EUROMASTER LASER. Request to be mailed to france.reservation.service@brittany-ferries.fr
Charter Boats Information
Evo-Sailing www.evosailing.com