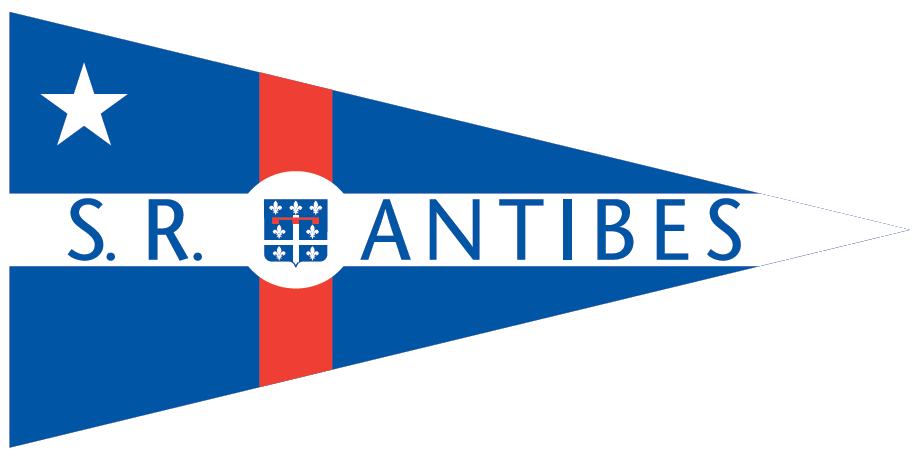 Euro Master France
Fri 17th January 2020 - Sun 19th January 2020
France, Antibes
Regatta Informations
This regatta will be organized by the Société des Régates d'Antibes.
Entry Fee
90.00€ (EUR)
Late Entry Fee
100.00€ (EUR)
Entry Closing Date
Fri 10th of January
Entry Address

http://www.sr-antibes.fr/2-uncategorised/849-pre-inscription-euromaster-laser-ski-voile-international-2019.html

Race office opening
Wed 15th of January , 0:00
Race office closing
Sun 19th of January , 0:00
First Race
Fri 17th of January , 12:00
Last Race
Sun 19th of January , 15:30
N° of Races
6
Social events

Coffee every morning

Hot chocolate each end of racing

Dinner Saturday evening

Price giving ceremony last day

Insurance Requirements

All competitors shall be insured with valid third party liability insurance with a minimum cover of €1,500,000 (1.5 million Euros) per event or equivalent there of in any other currency.
Club Details
Société des Régates d'Antibes, Quai nord du port Vauban, 06600 Antibes France

Email: regates@sr-antibes.fr
Tel: +33 4 93 24 87 45
About Antibes, France
Race office for entries completions opens: 15-01-2021
Antibes is situated between Cannes and Nice along the French Riviera at the South Coast of France. Plenty of sunshine and sandy beaches make Antibes a popular tourist destination.
Parking of the port Gallice Juan les Pins for cars, trolleys and boats.
Hot showers, toilets, and complimentary hot beverages after each race day
Can be sunny with SE/SW brise. Bay protected from strong mistral or big east wind. The normal weather pattern in January on the course is a solar breeze 5/12 kts, a mistral episode is possible but generally short lived, we can then expect a westerly wind 20/25 kts.
Local driving direction: Highway A8 exit Antibes then direction Juan les Pins, at Juan les Pins direction Cap d'Antibes for 6 km - GPS: Port Gallice Juan Les Pins
Local Tourist Information
write to: accueil@antibesjuanlespins.com
You can find more information at the Antibes tourisme web page www.antibesjuanlespins.com/
Tourist office: 60 chemin des Aanles, 06160 Antibes Juan Les Pins
Accommodation
OPEN RESIDENCE
Avenue Georges Pompidou
06220 Golfe Juan
TEL (+33)4.93.63.01.01
RESIDEAL RESIDENCE
240 Avenue Jules Grec
06600 ANTIBES
TEL (+33)4.92.90.76.00
MAEVA RESIDENCE DU TANIT
14 Avenue de la Rostagne
06600 ANTIBES
TEL (+33)8.92.70.23.40
PIERRE ET VACANCES
Residence Port Prestige
1 Avenue Frederic Mistral
06600 ANTIBES
TEL (+33)8.92.70.21.80
BEACH RESIDENCE
6 Avenue Alexandre 3
06160 Juan les Pins
TEL (+33)4.92.93.00.93.
FRANCE LOCATION
Residence Couleur Soleil
17 Avenue Maréchal Joffre
06160 JUAN LES PINS
Tel(+33)4.92.28.38.48.
Charter Boats Information
Contact for charter boats: Marçon Yachting, http://www.marconyachting.com/