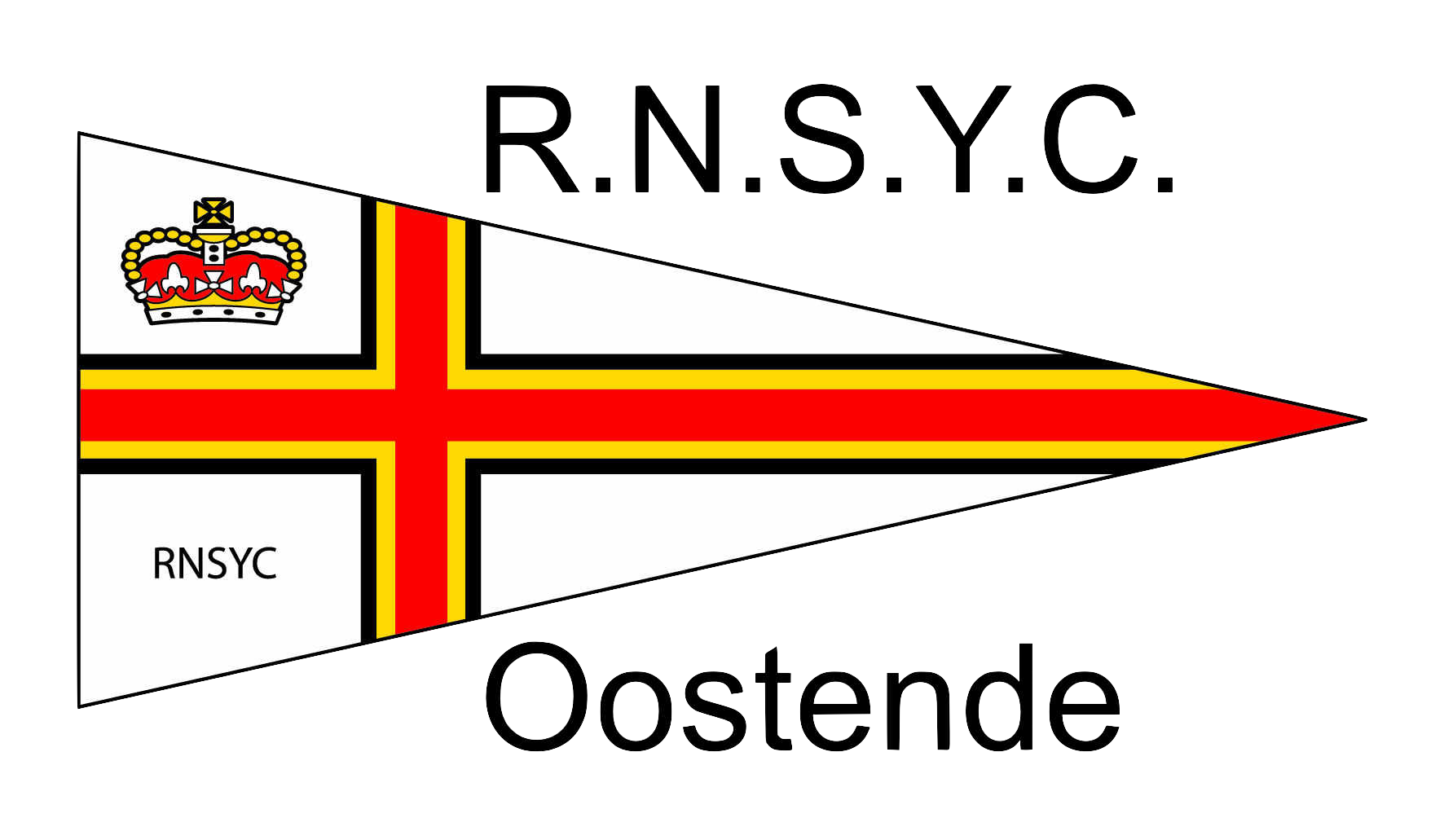 EurILCA Master Belgium
Sat 21st May 2022 - Mon 23rd May 2022
Belgium, Ostend
Regatta Informations
This regatta will be organized by the Royal North Sea Yacht Club Ostend.
Entry Fee
110.00€ (EUR)
Late Entry Fee
130.00€ (EUR)
Entry Closing Date
Sat 14th of May
Entry Address
Race office opening
Fri 20th of May , 18:00
Race office closing
Mon 23rd of May , 0:00
First Race
Sat 21st of May , 11:55
Last Race
Mon 23rd of May , 15:30
N° of Races
6
Social events

Hot Snack and drink after sailing

In addition, we have added a parking request for cars and motorhomes, which we need filled-in per return to be able to provide parking tickets.

Every day after sailing, a snack and a drink is served at the clubhouse for the participants, coaches and volunteers.

Finally, we recommend to all sailors, relatives and sympathizers the sailor's dinner on Sunday evening in the clubhouse with Bouillabaise (a soup with rich pieces of North Sea fish, toasted bread crusts, rouille and grated cheese) followed by dessert. Reservations on

https://bit.ly/22euromaster

Bring your family or friends, they can enjoy the maritime festival "Ostende at Anchor" during the same period with more than 150 historic ships free of charge. There is also the possibility to visit some of these "Cathedrals of the Sea" or to experience a trip at sea aboard on some of them.

Don't miss this event and register now, we promise to live up to our club slogan "Quality Racing, Guaranteed Fun".

Insurance Requirements

All competitors shall be insured with valid third party liability insurance with a minimum cover of € 2,000,000 (2 million Euros) per event or equivalent there of in any other currency.
Club Details
Royal North Sea Yacht Club Ostend, Montgomerykaai 1, Oostende Belgium
Email: regatta@rnsyc.be
Tel: +32495810123
About Ostend, Belgium
Average Wind & Weather Conditions:
Month of May: average temperature 18°, 7 hours of sun, seawaters 13-14° C, winds most W to SW, average 14 knots.
Boat Landing Area and facilities:
Launching via a completely protected beach inside the harbor walls, sailing distance to race area less than 15 minutes
Local Facilities:
Showers & toilets, bar, restaurant in the clubhouse
Local Tourist Information
https://www.visitoostende.be/en/tourist-office-oostende
Accommodation
Very recent youth hotel at a 5 min walk from the club, double rooms and common rooms boys and girls €30 p/p breakfast included,
Several hotels at a 5 min walk from the club € 40-100 p/p,
Campers can park nearby the club house or nearby with a shuttle service.
Transport
Local Driving Directions :
By Car: Leave the motorway A10 in Ostend, after 220 m exit the roundabout onto Verenigde-Natieslaan /N340, after 1,5 km at the next roundabout, take the 3rd exit onto Leopold II-laan, after 260 m turn right onto Vindictivelaan/N334, after 1,1 km turn right onto Montgomerykaai, you have reached the Royal North Sea Yacht Club.
By train: Coming out of the railway station, cross the channel at lock connecting the Mercator inland Marina with the sea,take to the right and follow the Visserskaai for 1,1 km, at your right you see the Royal North Sea Yacht Club.
By plane: Brussels Airport is connected with Ostend by a direct train. Ostend Airport is 6,6 km away from the yachtclub, by taxi around € 15,-
Charter Boats Information
pieter@vanlaersailing.be or sales@optiteam.be or regatta@rnsyc.be